sand fire, 2016
postcard, 500 ex.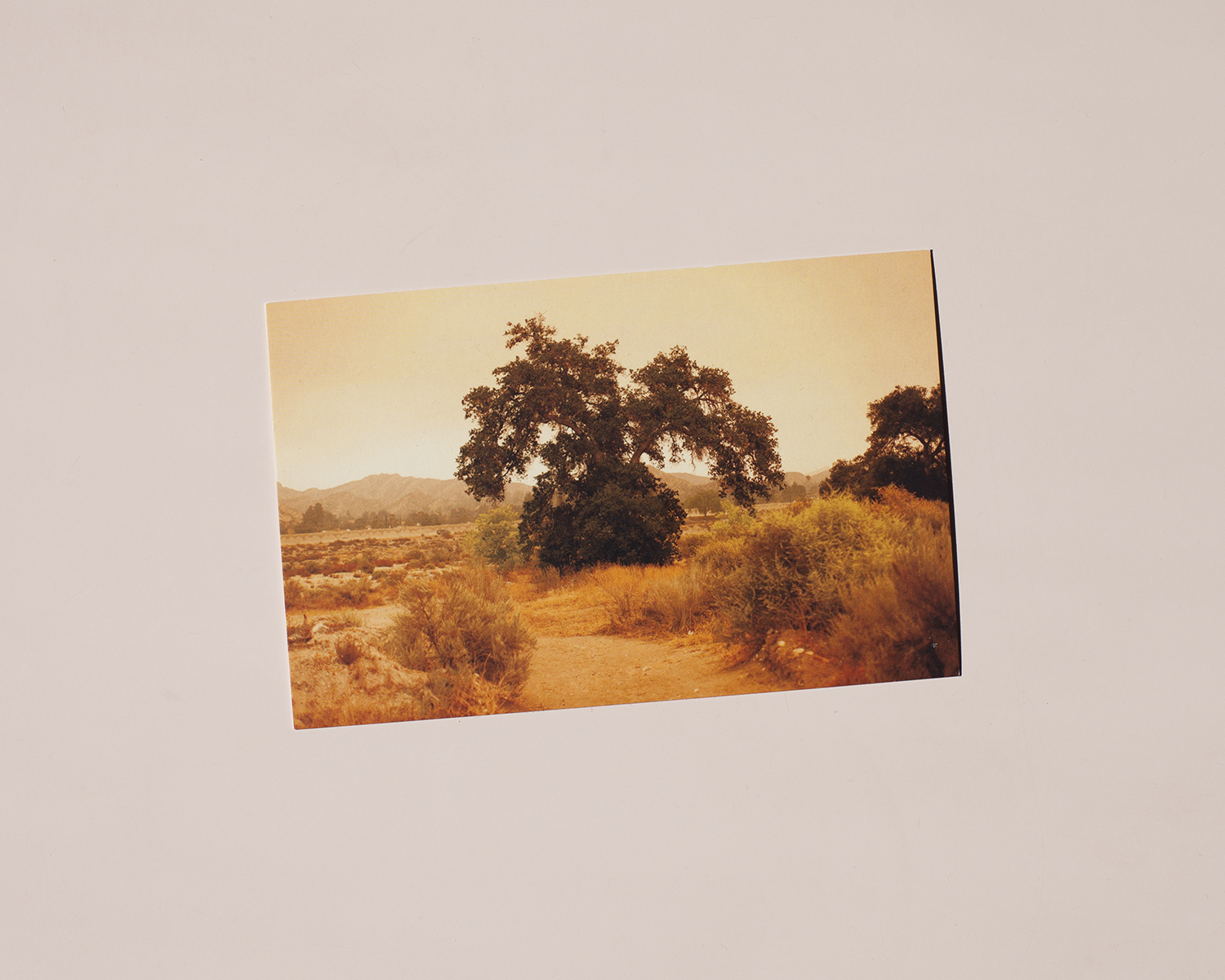 Sand fire is a work that needs to be told. It tells about the experience of going through one of California's giant fires.
A photograph taken during this experience has been made into a postcard and serves to mark the moment and its transmission to others.

—
Sand fire est une pièce qui doit être racontée. Il s'agit de l'expérience vécue d'un incendie géant dans le sud de la Californie.
Une photographie prise à durant l'incendie a été éditée sous la forme d'une carte postale qui sert à marquer l'expérience et sa transmission sous la forme d'une histoire.